Jamaica Coffee Corporation Srl is proud to present the Essence of Coffee.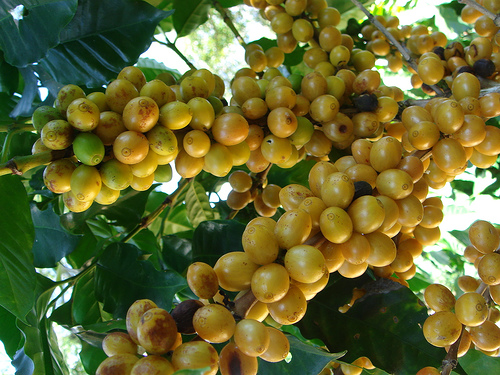 The history of this Company has its roots in distant lands. As a matter of fact, it is born from the love for the exquisite quality of Arabica coffee and especially for Jamaican coffees of those who first started the business, coffee varieties that have delighted the palates of Royal families and of the most demanding experts, who want only the best, no matter what the price.
Hence the decision to name the Company "Jamaica Coffee Corporation" and to market and distribute only the finest Arabica coffees from around the globe.
The extensive experience of Maestro Clemente and a passion for the pursuit of true taste and the aroma of coffee led him to further enhance these natural elements with a balanced and essential roasting method.
This endeavour led to the creation of the Purissimi Coffees such as the Jamaica Blue Mountain 100%, Puerto Rico 100% Speciality Coffee, Arabica 100% Speciality Coffee, Café do Brasil 100% and the water-based Arabica Decaffeinated.
For the lovers of Italian espresso, Maestro Clemente has developed the 100% Arabica, a blend consisting of the finest selections of Arabica coffee. The balance of taste and aroma of this blend are so perfect that words simply are not sufficient to capture how masterfully it has been prepared. The organoleptic properties of this blend of Arabica coffee are as impressive as they are surprising. The magnificent texture and unusual structure merge into the precious scents of cocoa and candied orange and dissolve in particularly persistent hints of ginger. It proves difficult to find room for improving this coffee blend, as it comes very close to perfection both in its appearance and taste.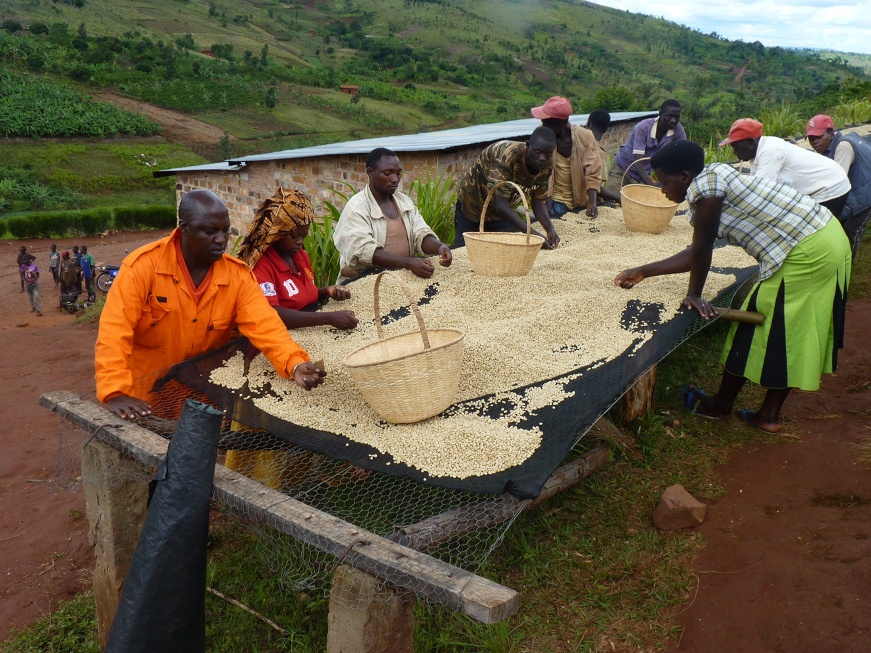 Una tazzina di questo caffè al bar, al ristorante e anche a casa, sa regalare ai veri intenditori un bouquet entusiasmante di profumi, aromi e sensazioni, per un sorso di equilibrio e armonia.
" Jamaica Coffee Corporation non è solo caffè: è filosofia di vita, la filosofia del saper degustare le cose buone, le migliori, quelle che i veri amatori sanno apprezzare !"
( Maestro Clemente )
Perché analisi del DNA sul caffè ?
Normalmente il caffè è venduto già tostato e spesso macinato e, il consumatore è costretto a fidarsi di quanto riportato in etichetta. Gli stessi operatori del settore, sono costretti a tostare, macinare e assaggiare il caffè in tazza per valutare la qualità verde acquistata.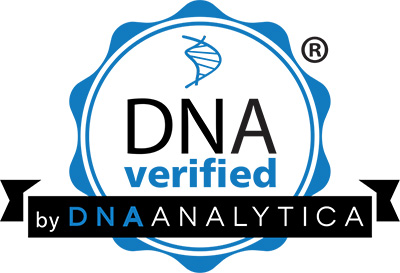 L'analisi del DNA finalizzata all'identificazione certa del campione di caffè può risolvere qualsiasi dubbio, offrendo un dato inconfutabile.
La Jamaica Coffee Corporation nel voler dare ai propri clienti la certezza assoluta di acquistare solo caffè di qualità, da quest'anno si è affidata a DNA ANALYTICA dell'Università degli Studi di Trieste, per analizzare e certificare, basandosi sullo studio del DNA, le sue pregiate miscele.
Presentare il logo DNA ANALYTICA vuol dire dare al proprio blend un valore aggiunto. La mission si traduce nella protezione di acquirenti e consumatori di caffè grazie al confronto tra i campioni di caffè verde e alla verifica dell'origine varietale.
Due fatti che, se siete titolari di un bar, dovrebbero farvi pensare. Se desiderate essere "speciali" e volete poter dire " il mio caffè è il migliore del mondo", senza timore di essere smentiti, chiedeteci informazioni e saremo lieti di presentarvi tutte le offerte più interessanti che abbiamo in serbo per voi. Ma soprattutto: la giusta immagine e il miglior gusto della più grande qualità. Per essere il numero uno, a cominciare dal vostro caffè.